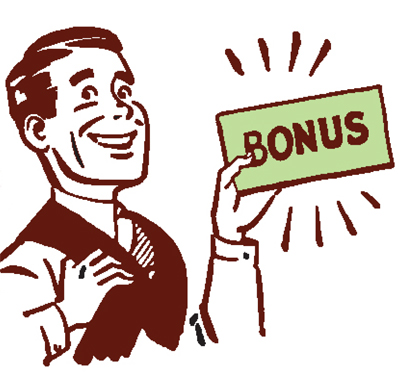 Share Us with Your Family/Friends/Coworkers!
We want to give you more than thanks when you help us…
Most often, clients need us in times of transition, like before they move, after they move, and when they are planning a new home construction or remodel project. Companies with offices also need us during some of the same time lines for their conference rooms, training rooms, boardrooms, general facilities, and more. We often provide services to bar/restaurant/retail and Churches or Houses of Worship at these times as well. When you gain trust in us and refer, we help you by giving you service work at your property, free audio equipment, and gift cards. Give us a call or email for more details.